This week The Chart turns one! Let's celebrate our anniversary by looking back at the most popular posts of this calendar year (so far) which run the gamut from a six-hour operatic film featuring a lot of feces, to the tender humanity of Greta Bank's work, to the exciting rise of the art scene in Biddeford.
As we move forward into our next year, we've put together a readership survey in order to assess how we're doing, what you — our readers — are interested in, and what we can do better. The whole survey should take about 10 minutes to complete, and two lucky winners (chosen at random) will receive a pair of tickets to the newly re-opened Center for Maine Contemporary Art in Rockland or a pair of tickets to a show of your choice at SPACE Gallery in Portland!
You can take the survey here. Thank you!
It wouldn't be a proper celebration without giving huge thanks to all of our readers and contributors who've made The Chart such a success. Thank you in particular to Meg Hahn, our very first intern, for her curiosity, wisdom, and indefatigable spirit of taking on challenges in order to deepen her understanding of the arts in Maine and New York. Thank you also to Ashleigh Burskey, without whom The Chart would not exist. We wish you all the best in your future endeavors and are thankful for your contributions here. We're immensely grateful to both the Kindling Fund and the Maine Arts Commission for the funding to have made this project possible — in our first year we were able to pay 30+ writers, photographers, artists, and contributors for their work here in The Chart, and showcase dozens more artists, collectives, and initiatives here in Maine, as well as in Boston and New York.
And now onto the most-read posts of 2016…
Douglas W. Milliken and Jenna Crowder preview/review the agony and the ecstasy of Matthew Barney and Jonathan Bepler's epic cinematic opera, River of Fundament.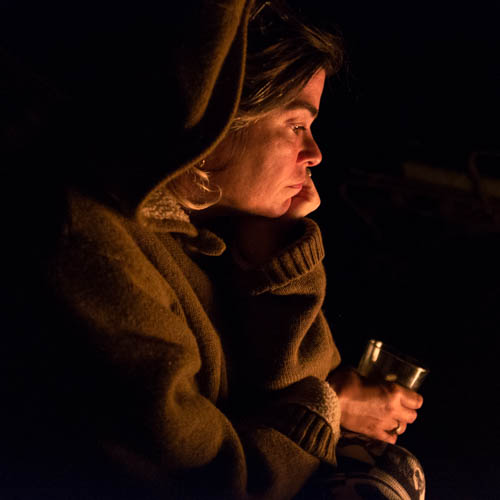 Maia Snow spends some time with Greta Bank to discuss the humanity of Bank's work on the heels of being awarded a major grant.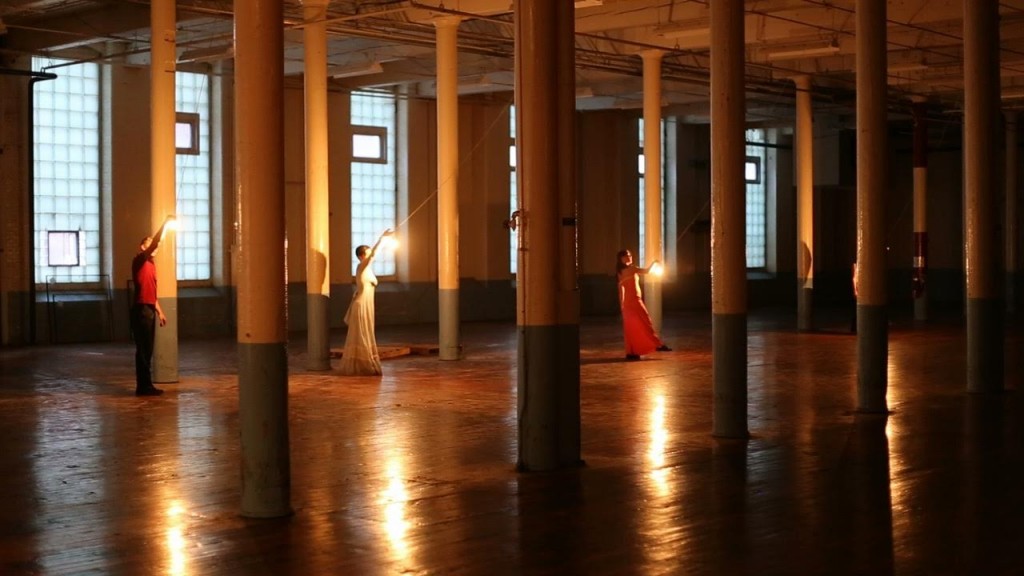 Clare Tyrrell-Morin explores the city of Biddeford and what's behind its recent creative surge.
Here's to another great year!