npilar, a project by Pilar Nadal and Anne Buckwalter, usually exists as an analog bi-weekly podcast recorded onto cassette tape, never aired or made public. But now, Listen! Do You See That? exists for real and The Chart has npilar's first-ever podcast for you, dear readers! For 30 minutes at a time, npilar will be looking at art in public places — usually — like restaurants, coffee shops, and bars in an attempt to discover how the art got there, who made it, and why you'll be gazing at it over a latte or gazpacho.
In Episode 1, Pilar and Anne begin at home to discuss the art in Pilar's apartment, with special art appearances from Stacy Howe, Blas Nadal, the Art Department, J. Otto Siebold, Mike Marks, Kate Bingaman-Burt, and Pilar's handkerchief collection.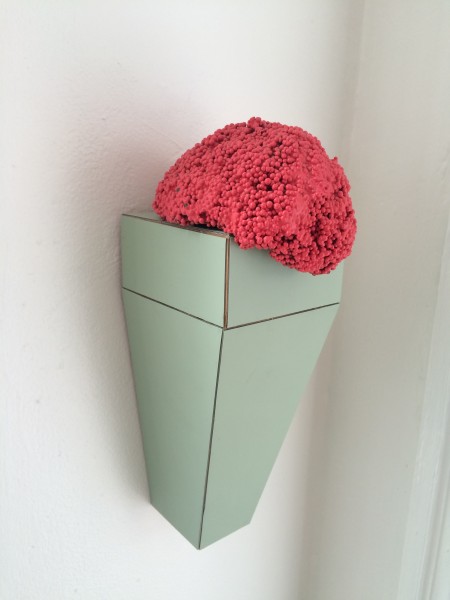 npilar is also taking suggestions for a new title for this podcast! Your suggestions can be submitted via the comment thread below, The Chart's facebook page, or via email at npilarradio@gmail.com. We'll announce the best ones on the next podcast!