Able Baker Contemporary, a new artist-run space co-founded by Stephen Benenson and Hilary Irons, is set to officially open its doors in early April with their first exhibition, You Yes You, which opens on April 8.
Able Baker is a traditional white-cube gallery that will operate with an open curatorial structure, where guest curators will "set artists in conversation with peers, conspirators, competitors, dissenters, and friends (regional & from away)." Benenson and Irons plan to use the main space to feature monthly and bi-monthly group shows and the mezzanine to host a wall of selected artworks by featured artists and a flat-file of collected works, primarily for collectors, scholars, students, and other interested parties. There is also currently a call for curators and proposals on the site.
Benenson and Irons, both painters based in Portland, are dedicated to maintaining an active studio practice as well as providing curatorial and administrative structure for Able Baker. Christopher Patch, a visual artist with work in the Portland Museum of Art collection, and fellow artist Michael Hickey helped Benenson and Irons with the vision for Able Baker and continue to support their efforts.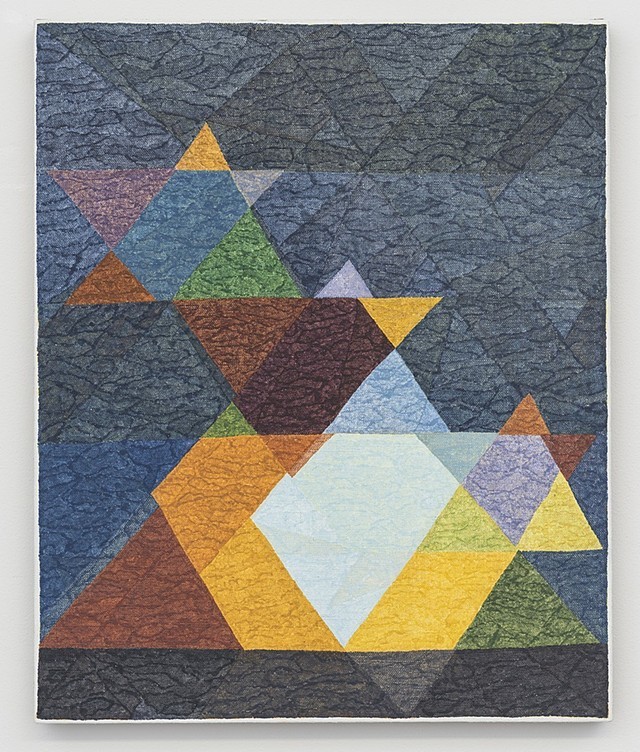 Able Baker Contemporary is located at 29 Forest Avenue in Portland, which formerly housed Edward T. Pollack's A Fine Thing (now in the Fort Andross Mill in Brunswick.) Able Baker's inaugural show, You Yes You, curated by painter Meghan Brady, will feature Brady's soft, humorous geometric abstractions presented alongside the work of Elizabeth Atterbury, Joe Ballweg, EJ Hauser, Karen Gelardi, Anna Hepler, Matt Phillips, Andrea Sulzer, and Zoe Wright.
---
You Yes You opens on April 8 and runs through May 27, 2016.
Able Baker Contemporary
29 Forest Avenue, Portland, Maine | ablebakercontemporary@gmail.com
Opening reception: Friday, April 8, 5–8pm. Email for more information and hours.