We made it! While this wasn't quite our first whole year, we are excited to have released four issues of The Chart and are working hard on our next one, due out in early February 2016. As we're looking toward the future, it feels necessary to also honor how far we've come in these last four months as a publication (and year plus as a nebulous, ever-developing idea and project). With that in mind, here are the top three posts from 2015.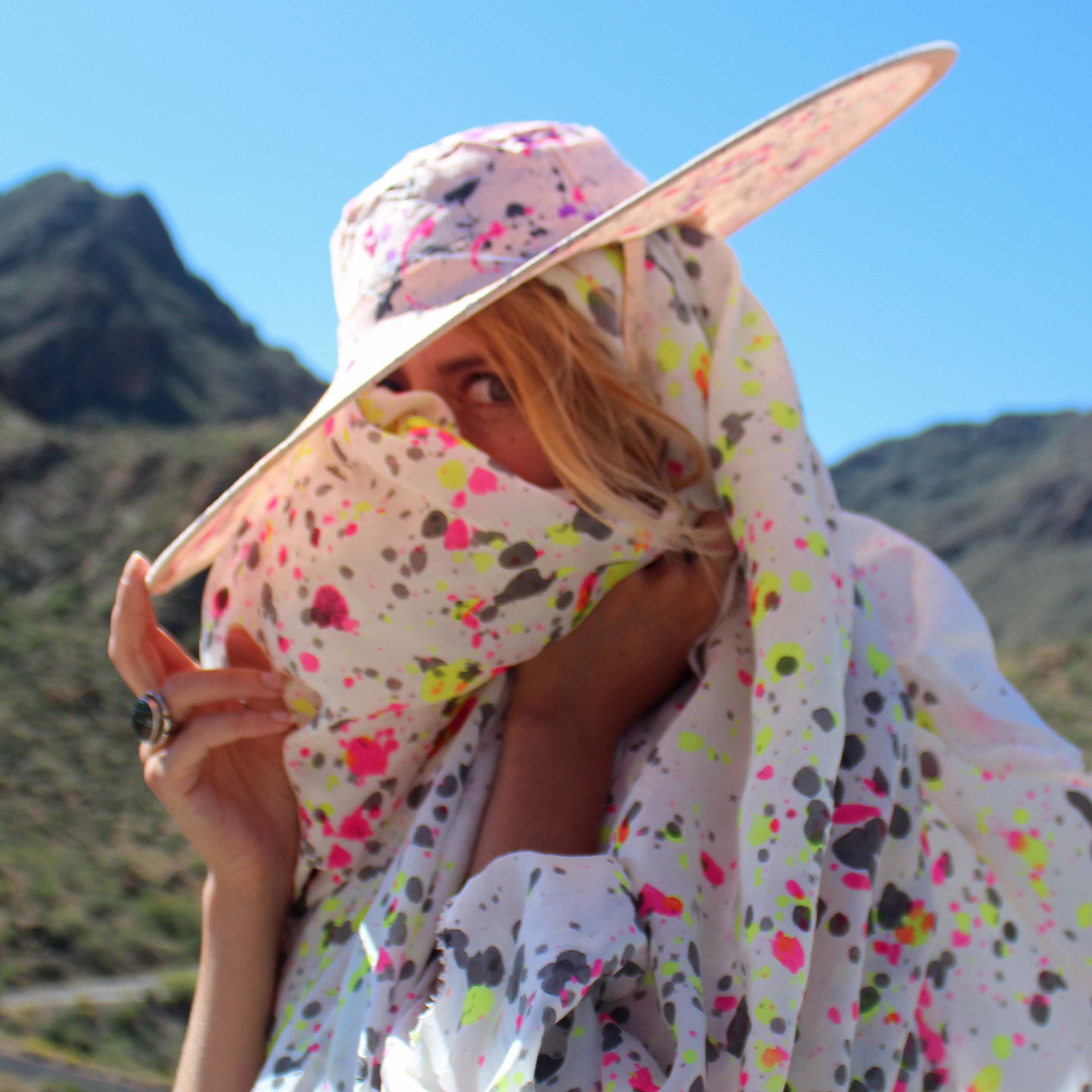 Annika Earley talks to MYFAWNWY's Maisie Broome about camouflage, ritual, and creating a body of work completely off the grid.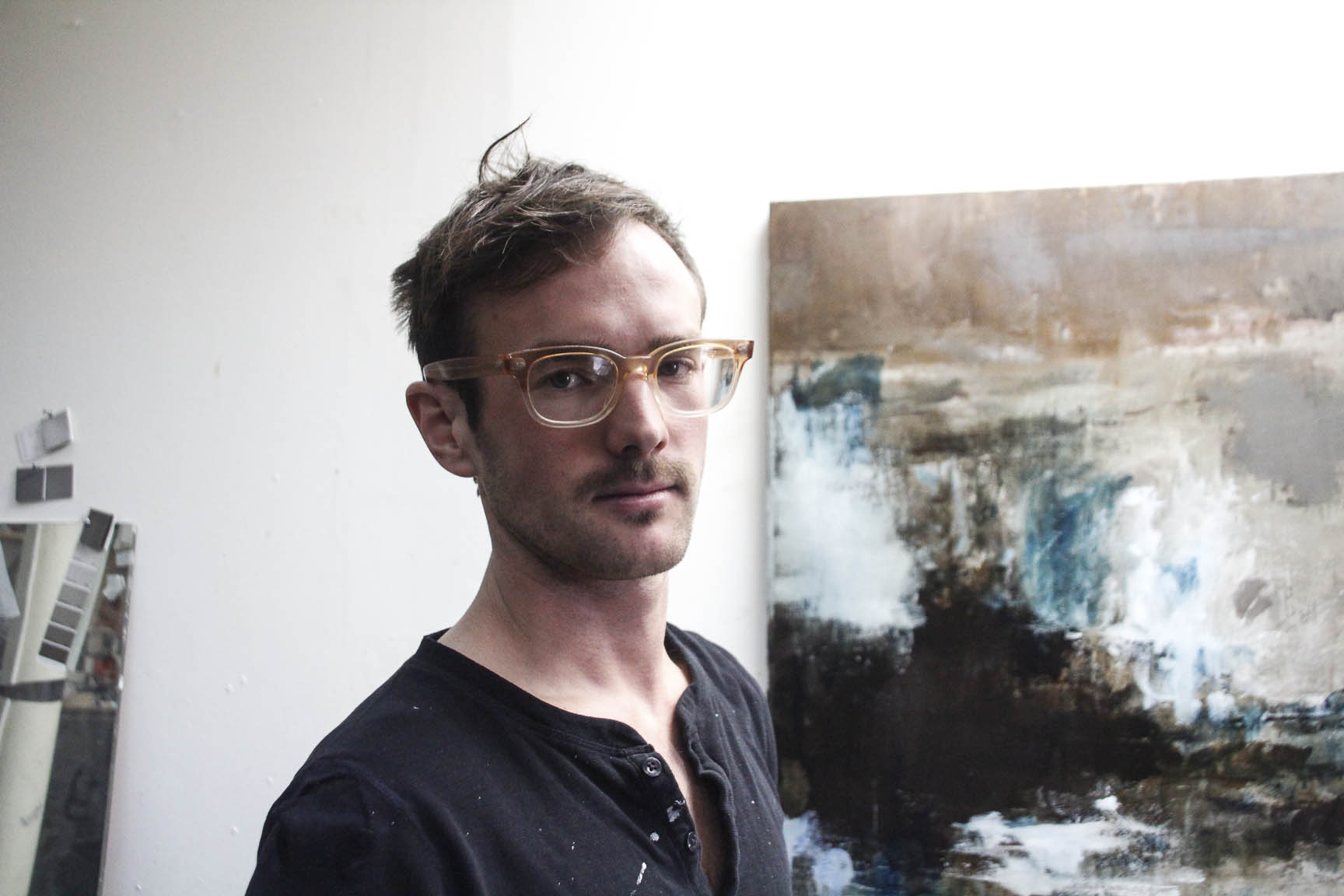 Jenn Corey visits Timothy Wilson in his studio, discussing life and work between Maine and New York, pay-to-play gallery models, and painting the overwhelming beauty of weather and nature.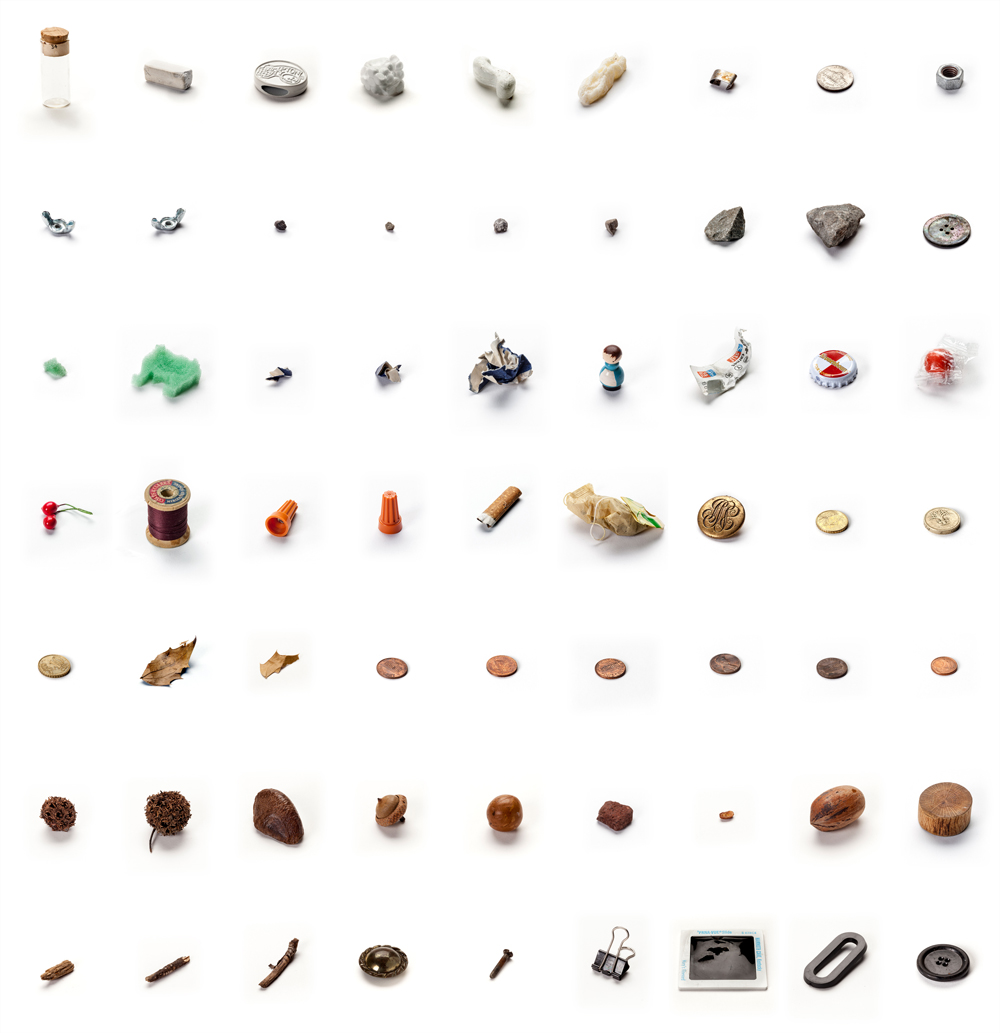 As the subject of children and parenting becomes more prevalent in global contemporary discourse and in academia, is Maine's creative economy prepared to encourage and support women artists with families? by Alana Dao
Thanks to all of our writers and readers for a great launch! Here's to more in this new year.